Wishing You Happy Holidays
We are sure you are so totally busy right now with all the partying, buying gifts, enjoying the company of your loved ones and making the most out of this year's holiday season. Let us here at RoyalCash take a tiny minute to thank you for your continued cooperation and for staying with us this entire year.
Happy holidays to all of you! 2015 is right around the corner. We are committed to bringing you even more awesome sites, features and tools to help you make more $$$. Stay with us for a rocking 2015!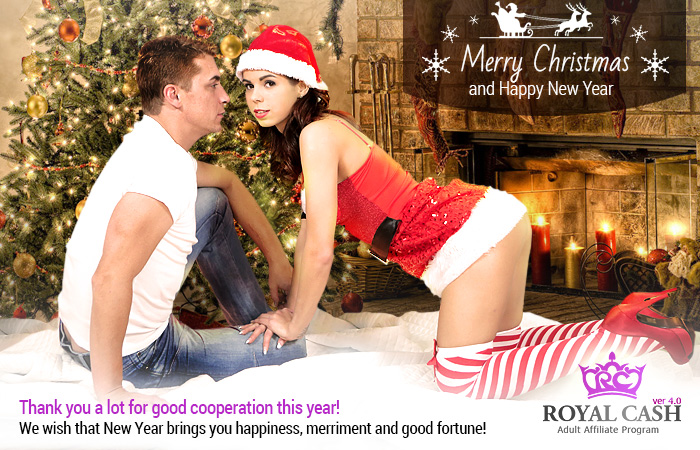 Royal Cash - The King of Teen
Happy holidays once again!
This Week's Top Converting Sites